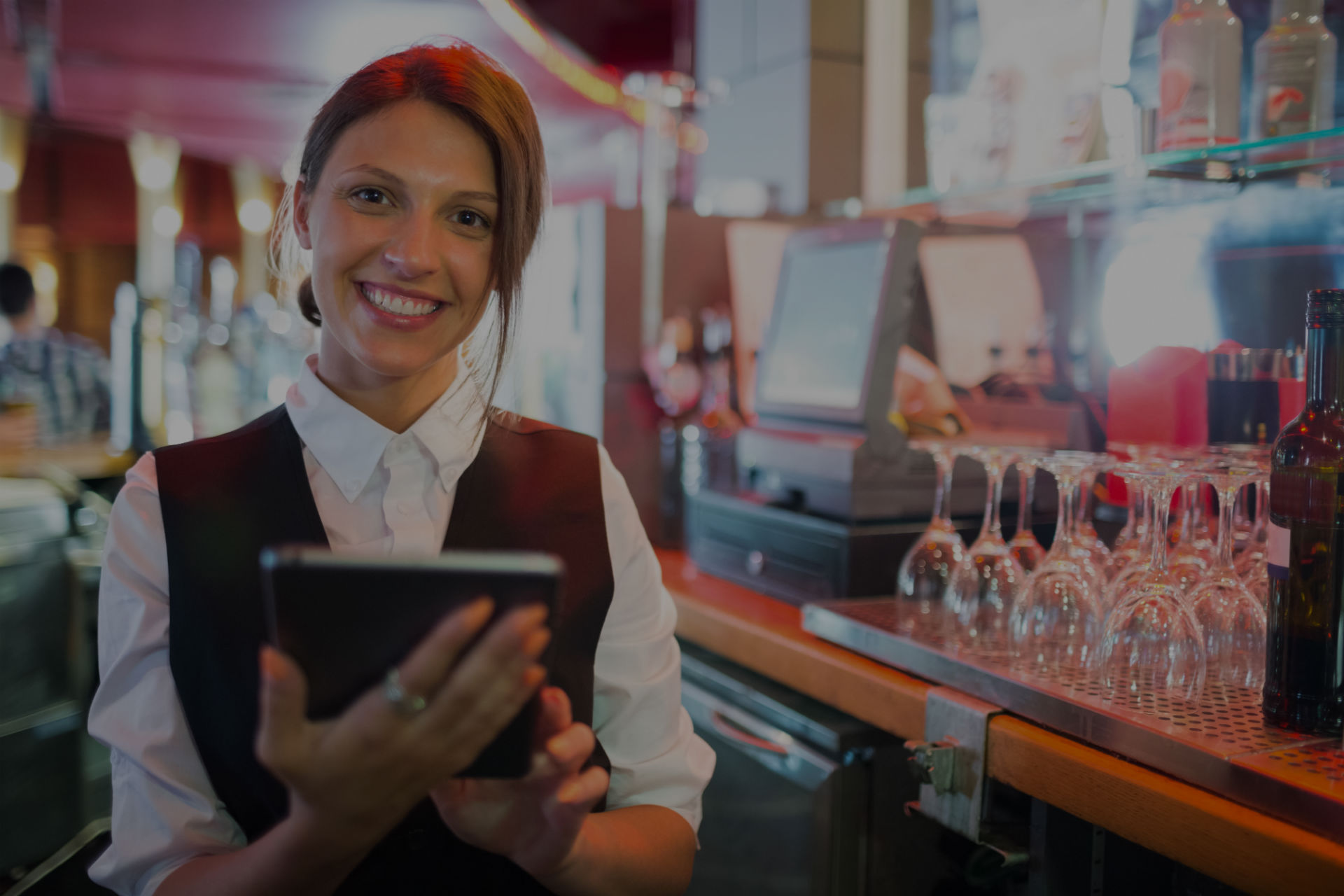 Unleash the Benefits!
Get accurate attendance data across multiple locations.

Create and fully cost rotas in next to no time.

Prepare time cards in minutes, not hours.

Say goodbye to your paper diaries.

Keep all your employee records in one place.

Stay labour law & GDPR compliant.

Reduce your labour costs.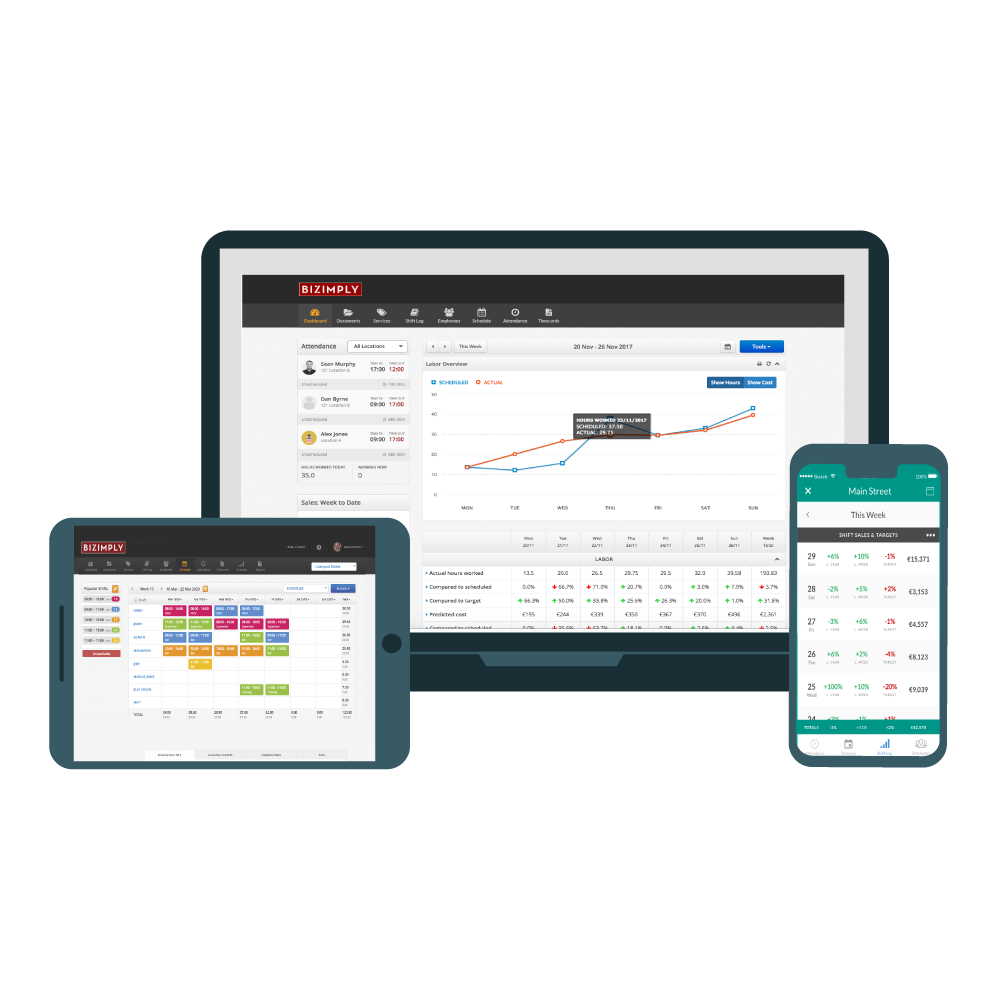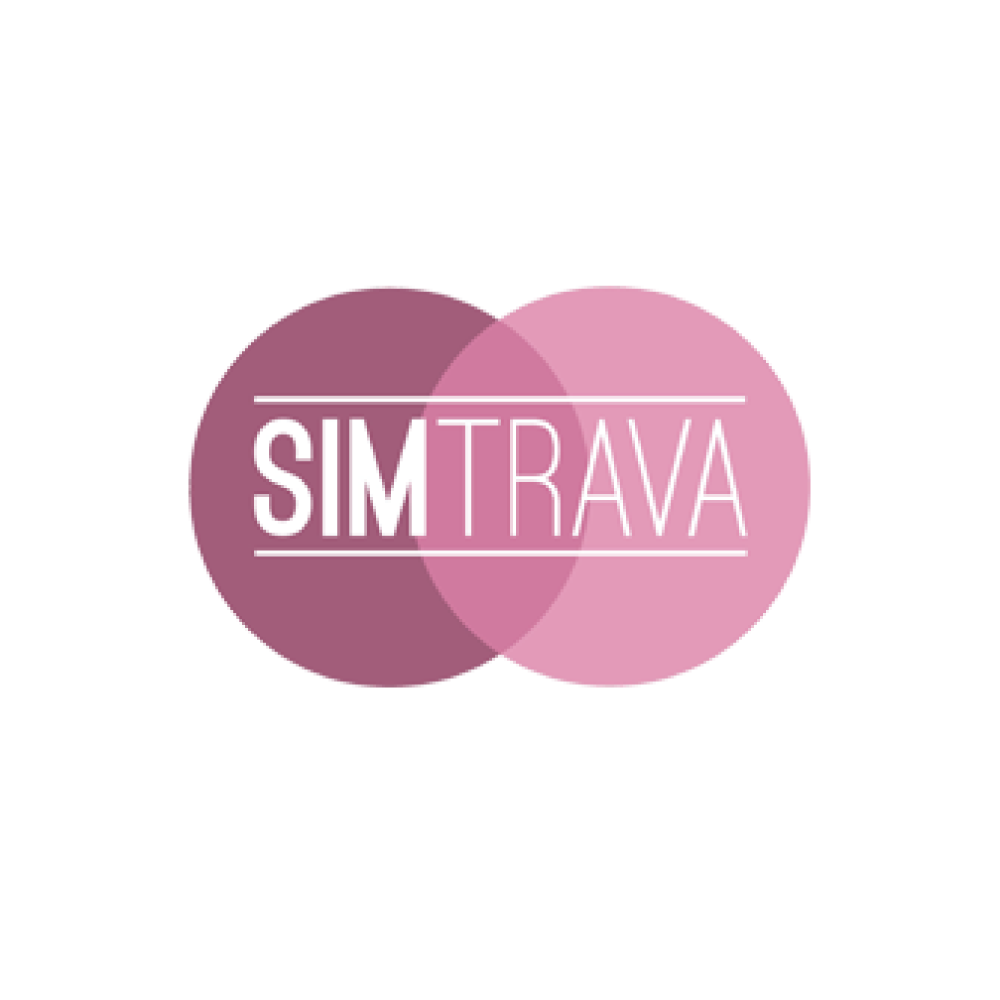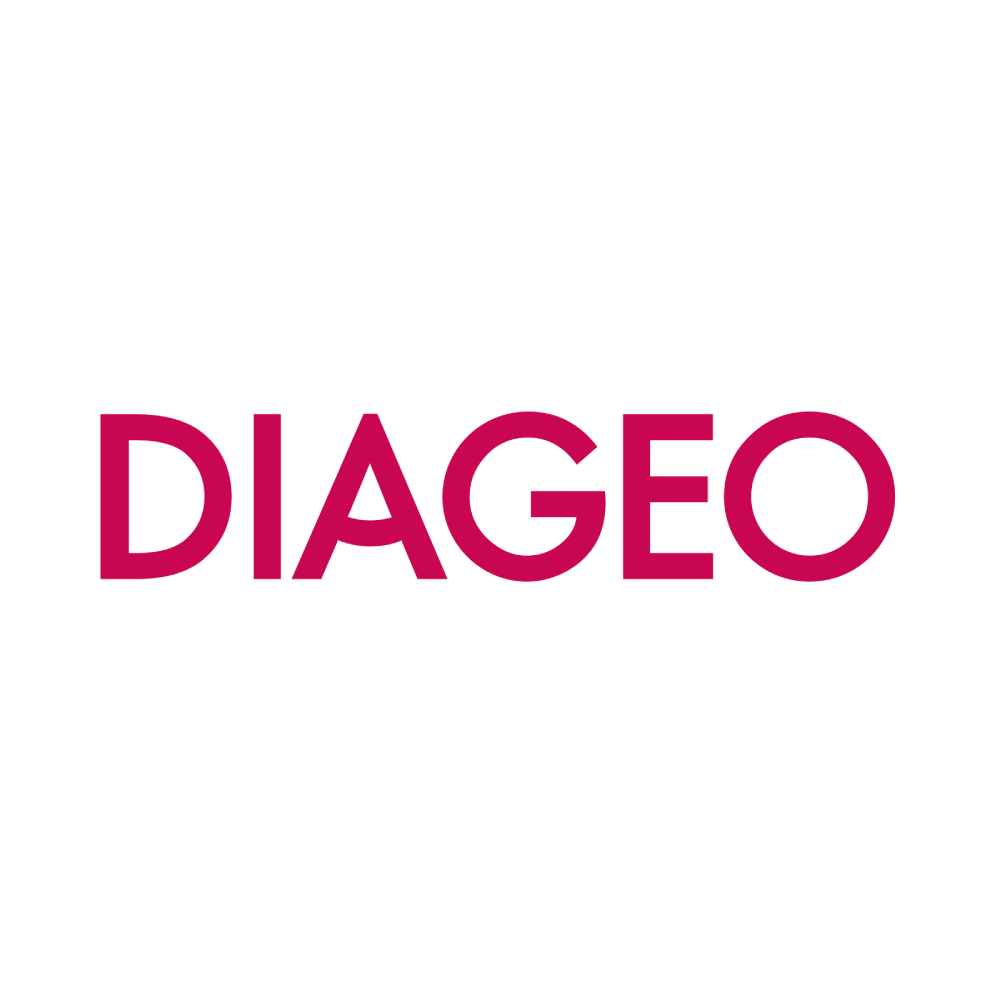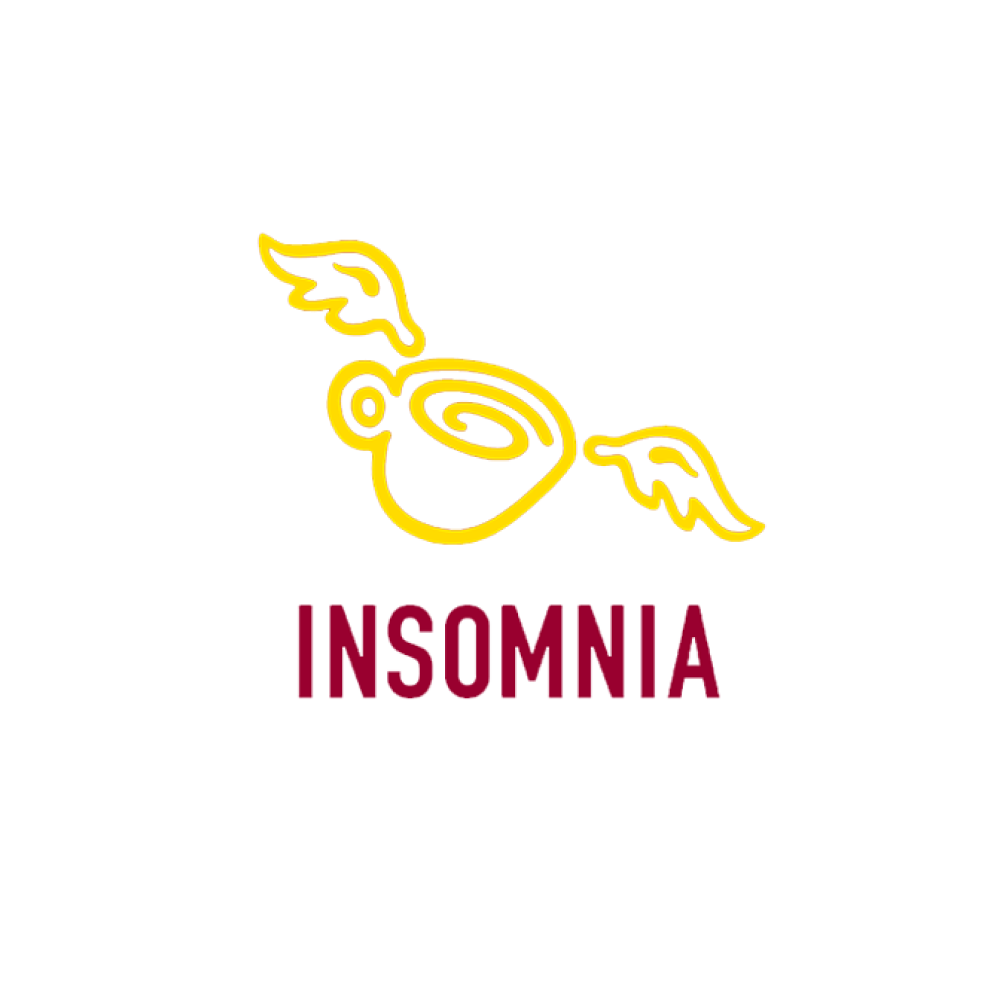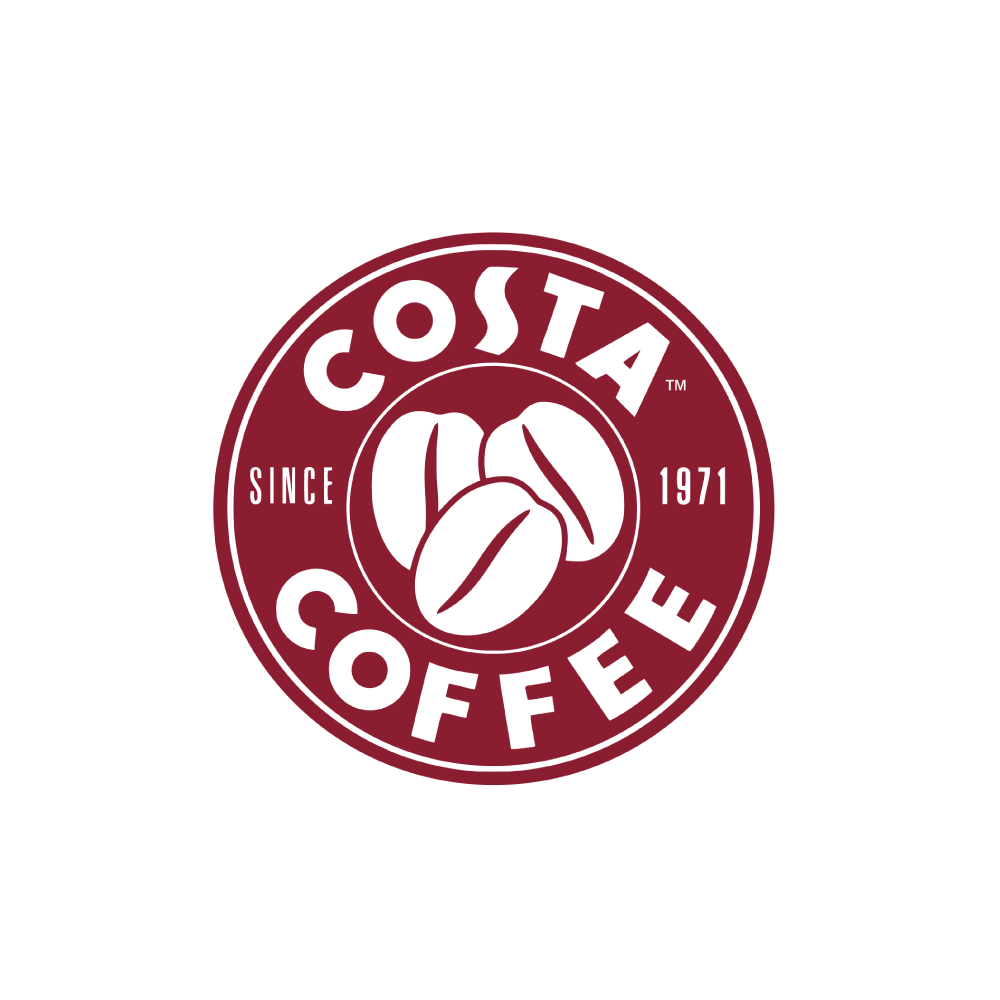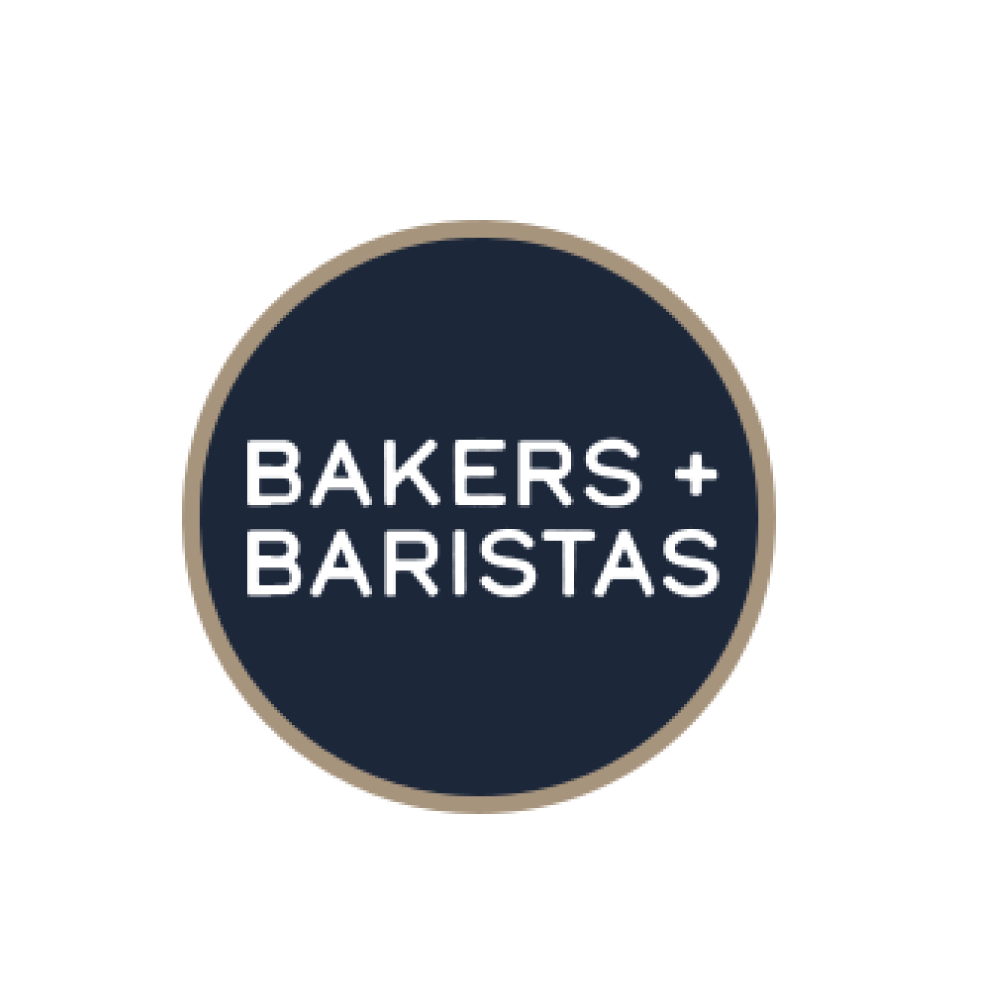 "After recommending Bizimply to other businesses, everyone keeps coming back to me saying 'this is such a great tool, why haven't we been using this before'"
"It's so clear how much time and money we have saved by simplifying our scheduling, time and attendance using the Bizimply workforce management app."